About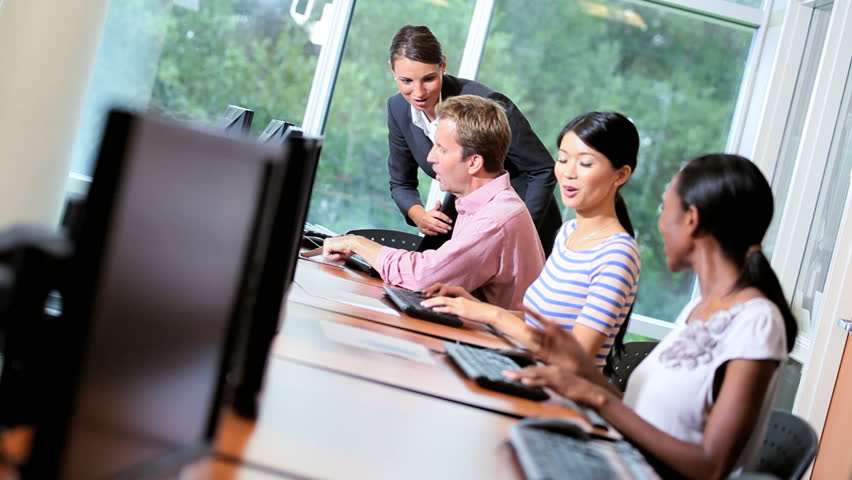 Pregressive Dreamers ia a news agency that covers American politics and progressive views along with a variety of topics. Progressive Dreamers has earned a reputation as the leading provider of nonpartisan news and information that improves the quality of life of its readers by focusing on politics, science, conspiracies, lifestyle, and opinions.




Progressive Dreamers also participates in Grassroots Activism for Progressive Policies in order to improve the Political Revolution engineered to inspire an entire generation to take part in the political process.

You know what this movement is about. Equality, Justice and Opportunity for all.